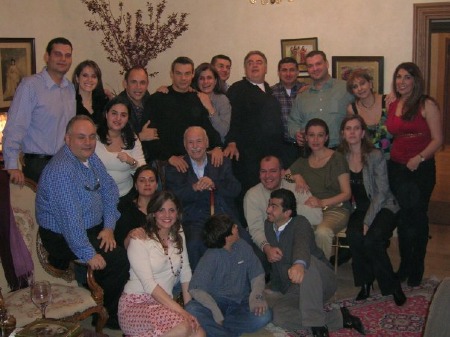 Shafik Jumean with a Family Shot.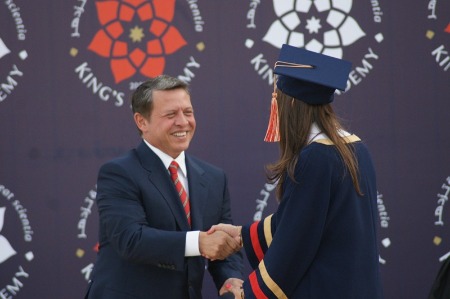 His Majesty King Abdallah II handing the Diploma to Tamara Jumean at King's Academy

At present, our web site is still under construction.
In the meantime you can reach us at Contact Us page.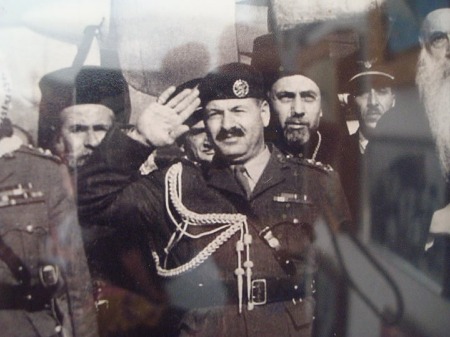 Shafik Jumean in his early years.

If you want to have an email alias or box at jumean.com or at jimean.com (ie. Farhan@jumean.com) send us your request. An alias can forward to your current email without any change.